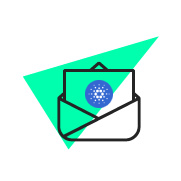 What is cardano
Cardano is designed to be the worlds most advanced cryptocurrency. It has been created from first principles by a large team of academic researchers with the goal of building the perfect blockchain ecosystem, vastly superior to both Bitcoin and Ethereum, and all of it's earlier predecessors
Cardano is scalable and efficient, also providing advanced security protocols interoperability and governance for all The Future is here, and the Future is Cardano.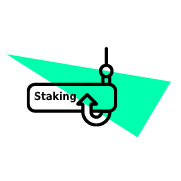 What is Staking
Staking is the process by which you are rewarded financially for delegating your stake. By staking your ADA in a stake pool you earn real rewards whilst having complete access to all of your funds 24/7, and these rewards are projected to be between ~5% in the first year.

You are always in complete control when staking because you retain 100% ownership of your private keys and mnemonic phrases, so never give this information to anyone that asks.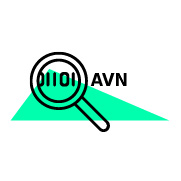 How Do I Stake
Staking has never been easier:

1. Simply download and open the wallet and enter your recovery seed phrase to securely load your balance.
2. Navigate to the staking page of the wallet and search for TAVN.
3. Click on the STAKE icon.
4. Click on "Delegate to this pool" and you're done, sit back and enjoy earning completely passive staking rewards.